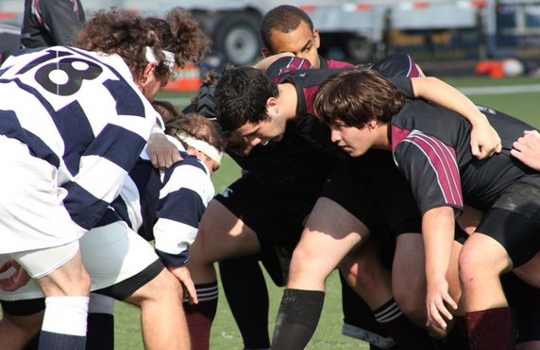 The University of Chicago Men's Rugby Team is made up of members from all over the university community. Players of all backgrounds and skill levels are encouraged to join, and we're always looking for new additions to the team.
After our success as back to back CARFU Collegiate Division III Champions, we have been promoted to DII for the fall season. We have two seasons, fall and spring, and regular conditioning sessions during the winter.
If you're interested in joining, stop by one of our practices or get in touch with us.